Charter Bus Rental & Shuttle Bus Transportation Services in Northern Virginia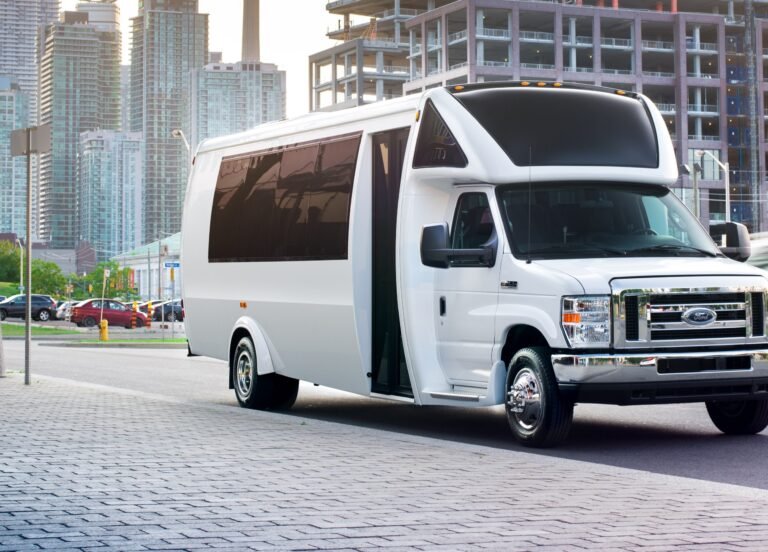 Reston Coach Bus Company has several Luxury 57 passenger charter bus, / Coach Buses Motorcoach & 24-40 passenger VIP Executive Vans , 18-24 passenger mini coach buses with plenty of regular smaller Minibus,  shuttle bus & van fleet locations in the heart of Northern Virginia to provide you with reliable, professional transportation services to corporate & private clients in the state of Virginia, DC & Maryland.
We offers all type of local bus charter / coach bus services, out of town charter bus service & corporate charter & shuttle bus long term contract  such as airport loop shuttle service to and from hotel,  hospitals, church group shuttle & charter, metro parking shuttle, airline /flight crew shuttle bus and more. No matter what type of transportation you are looking for; Reston Coach Company can help you to meet your needs and budget.
Reston Coach Transportation Company is unequivocally committed to delivering the highest quality of Charter Bus, shuttle bus/ mini Coach & limousines to meet all personal and professional transportation needs. Whether it's a corporate event, sporting event, concert, winery tour, or anniversary, Reston Coach has the right vehicle to fit your needs.
Put us in the driver's seat for all of your transportation needs and enjoy your event in safety and comfort.
Charter Bus, Shuttle price Quote / Reservation 703-444-4458