Charter bus, Minibus, Shuttle Services in Chevy Chase MD area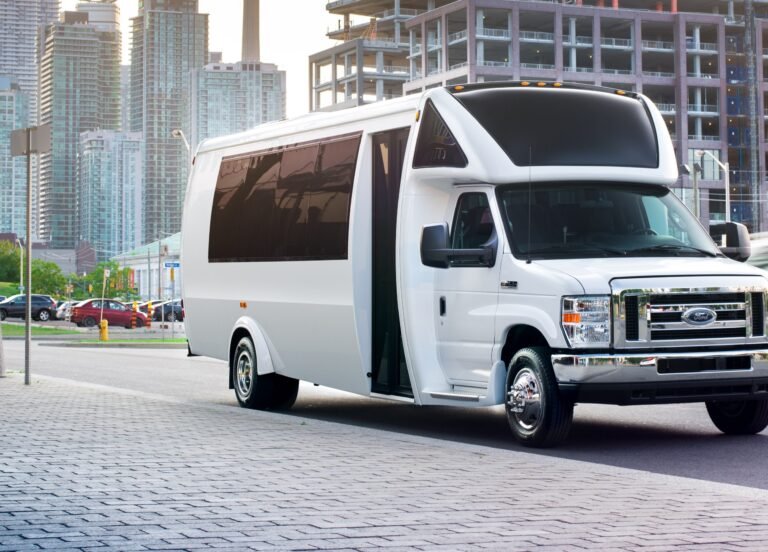 Reston Coach Bus Company announcing it's new limousines, charter bus, minibus shuttle bus fleet location in Chevy Chase MD to provide fast pick-up, reliable, on-time transportation services to our clients in Chevy Chase, Bethesda, Rockville & Washington DC downtown area to our corporate and private clients. Our main goal is to add more fleet locations to minimize traffic delays while our vehicles would be on the road to pick up clients in that area, The more we expand, the best we can provide reliable, on-time transportation services, while many other companies sending their vehicles from far away from Check Chase, Bethesda and DC area which ultimately result in traffic delays, and more.
Reston Coach Bus Company is top choice for any type of transportation needs, whether it's for a private group, or corporate team. No matter how small or large your group is, chances are we got plenty of different sizes of charter buses, minibuses, shuttle vans and limos to fit your needs and budget.  Reston Coach is currently providing long term shuttle bus contract to the following clients in Chevy Chase MD : Chevy Chase Hospital … Highland Apt Complex, Chevy Chase MD … The Ritz Carlton Corporation in Chevy Chase , and many more corporate clients Call us today to arrange transportation today.
Price Quote/ Reservation 703-444-4458